ONE//Office Planning
My biggest obsession this week is planning a new upstairs office space. The challenges: 1)Slopped ceilings 3) Must serve as an office, library AND a spare bedroom 3)No closet. Loving the idea of diy cubbies for the lower walls to increase storage, white and pastels to keep it airy and open but add in colour, and a sectional sofa bed that can act as both a seating area as well as guest sleeping when needed! For more office inspired pictures check out my 'House' board on Pinterest!
TWO//DIY Inspiration
This was a fun little side street I let myself get carried away on while exploring Pinterest for office inspiration. Challenge #4 of the upstairs office room, there is no light fixture! This means that any light in the room is currently limited to plug-in lamps, and the window isn't all that big either with no space to enlarge it due to the roof.  Brainstorming, I came up with what I think is an awesome idea for a boho/gypsy styled dream catcher chandelier. With antlers, and touches of pearl, crystal, and flowers, this chandelier would also have battery-powered led string or 'fairy' lights intertwined in it. It might be a few more months until I actually get started on it, but I'm absolutely obsessed with this idea!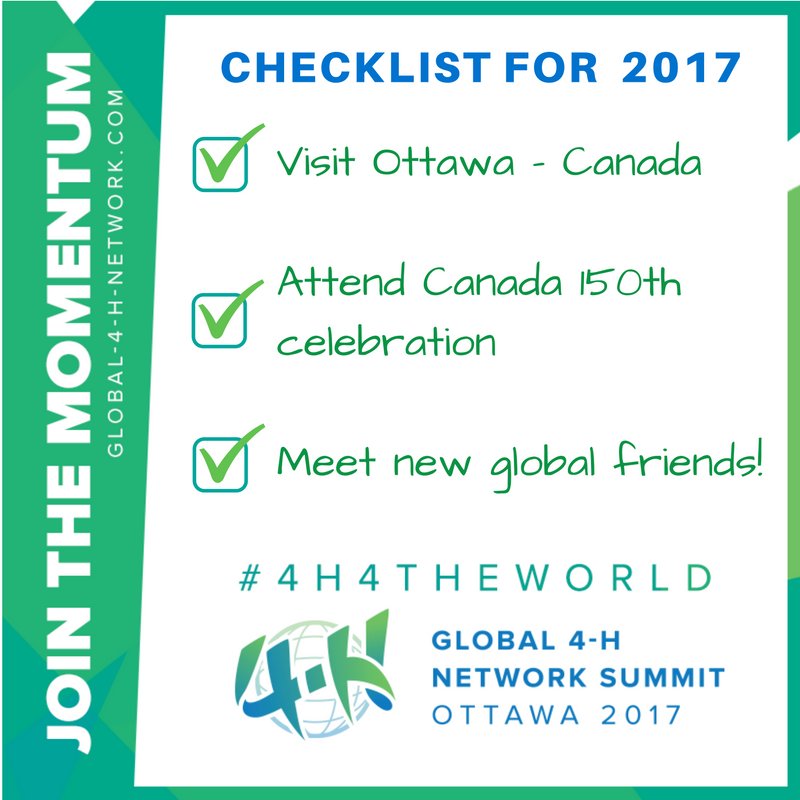 If you're in Ottawa and looking for something to do this summer, why not attend or even volunteer at the Global 4-H Summit?! Finally something a little closer to home, I can't wait. This comes at exactly the same time as I start looking at registering my daughter with a few of the local clubs, and as the FCC increases its support for young farmers by doubling the amount of credit available from $500,000 to $1 million, and lowering the possible minimum down payment to 20 per cent of the value of the loan which supports the purchase or improvement of farmland and buildings.

Another conference close to home and being hosted in Ottawa, the Canadian Young Farmers Forum!
An awesome, well articulated article interviewing owner of Blairs.Ag Cattle Company, Kevin Blair. Overall a great read but some of my absolute favourite snippets:
"Learning from your own mistakes is one thing, but learning from tough times and traumatic events beyond your control … is just as important."
"You only have to make seven out of 10 decisions right. The challenge is how you deal with that on a day-to-day basis…It's okay to be wrong, but you want to make sure that you control your misses."
"Aspire to make a difference, Be a better me and Create an environment for others to succeed."
How will you inspire others today?