I am such a huge support of Farm Management Canada! They were the ones who encouraged me to apply to a similar program 2 years ago while passing their booth at the Ottawa Valley Farm Show, and it changed my life. Their amazing team inspired me to start sharing my love of farming and helped bring me actively back to the farm. This is an amazing opportunity for young farmers, and I couldn't recommend it enough! Apply now, DEADLINE March 31st!  
What an amazing year for Canadian Agriculture!! Not only did we have our very first Canadian Agriculture Day, but Agriculture in the Classroom has extended Canadian Ag Literacy Week and is encouraging us to celebrate it for a full month! I think this is a fantastic idea, and to help promote Canadian farmers & their stories they are hosting a twitter contest! Winners will receive $250 to go towards a charity or school of their choice, DEADLINE March 31st! Get involved!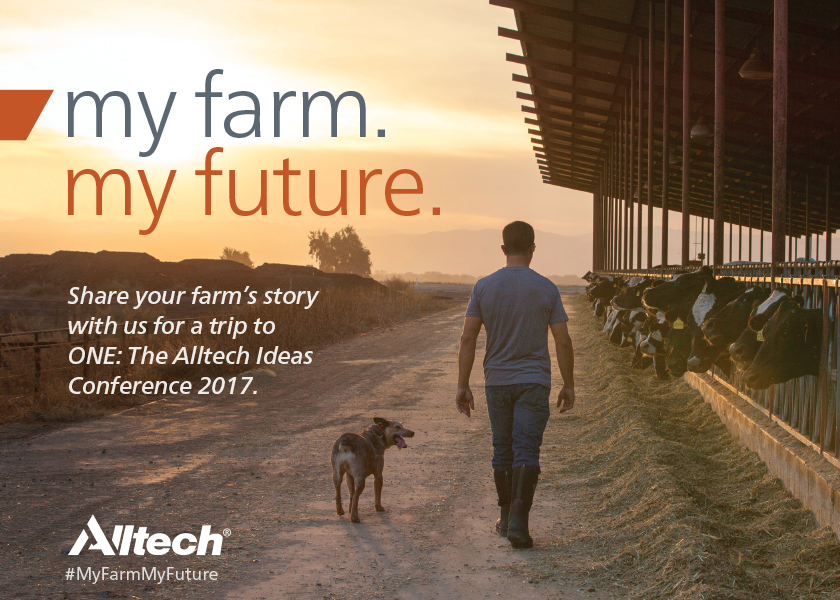 This one blows my mind! Alltech is sponsoring one amazing young farmer & a guest to attend the Alltech Ideas Conference, based on farm video submissions where entrants will say how they are ensuring the future of their farm. $1,500 will be given towards travel and accommodation expenses, and entrants videos will be selected by public voting on their Facebook page.  Apply now, DEADLINE April 3rd!
Another great way to get involved in agvocacy efforts is to attend or host a 'Breakfast on the Farm'! This year it will be hosted on the Donker's Family Farm in Shedden, 30 minutes outside of London, Ontario. It's perfect for farmers & townies alike, so get your tickets, invite your friends, spread the word, volunteer, or maybe even host your own!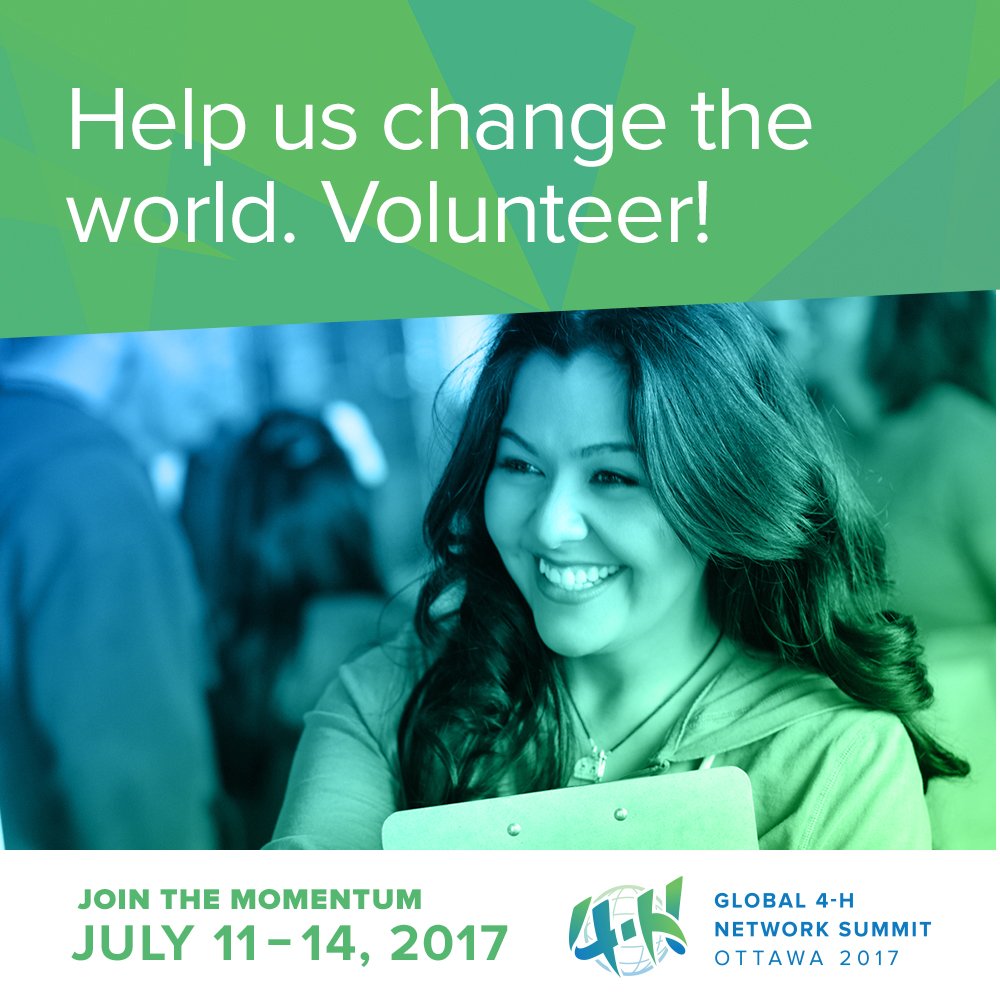 July 11-14th Ottawa will be hosting the Global 4-H Network Summit! I think events like this are such an important piece of the puzzle in encouraging and supporting young farmers, offering an amazing experience and learning opportunity! If you're located in the Ottawa area, help support this initiative & volunteer! I'll see you there!
Who will you inspire?